Chicken Consumption is safe!
Created Date: 14 Apr
1 Comment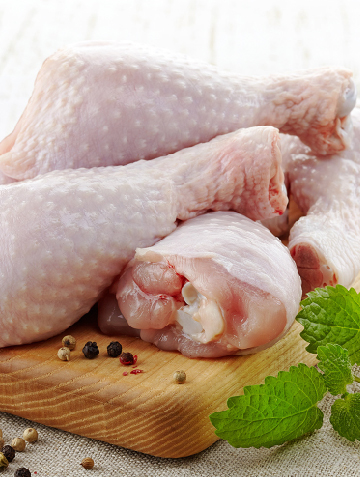 The Government of India has declared NULL & VOID all concerns that poultry consumption in the current scenario can lead to corona virus infection. All claims have been deemed unfounded and it has been declared that meat is safe for consumption.
So, what are you waiting for?
Order online at https://meatshop.iar.net.in/