New Shop in New Area
Created Date: 06 Oct
1 Comment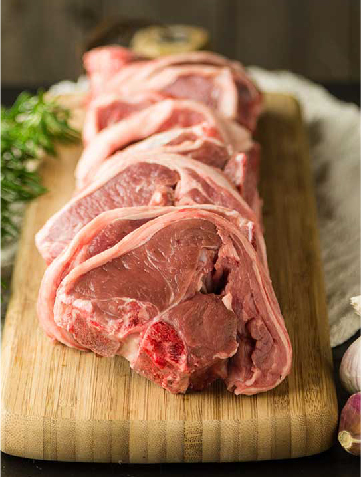 Hyderabad: Fish2Meat, a Chennai-based tech-driven omni-channel fresh meat and sea-food company, is eyeing for rapid expansion in Hyderabad. The company, which has started its operations in Hyderabad this February, has created three stores since then, and plans to take this to ten stores by March 2020, with a total investment of Rs 3.5 crore.
Founded in January 2016 by tech entrepreneur Nishanth Chandran under the company name GFM Retail as on online-only company, Fish2Meat was started with a mission to provide fresh meat and seafood that is antibiotic and hormone-free by establishing direct partnerships with local farming and fishing communities and backward linkages to guarantee freshness. The partners are integrated into the ecosystem of fair prices and timely payments, encouraging them to practice ethical farming ensuring chemical-free and preservative-free produce.
The company today delivers to more than 80 per cent of Chennai from its multiple warehouses and experience stores through its last mile delivery network. In the last two years of offline presence, Fish2Meat has grown to having 16 stores across Hyderabad and Chennai. The company plans to have over 25 stores by March 2020 in these two cities together.
"Hyderabad has a domestic consumption of Rs 3,000 crore worth of fresh meat in the B2C space, much higher than Chennai which has annual consumption level at Rs 2,400 crore. We have current stores in Hyderabad at Manikonda, Banjara Hills and Kukatpally and our fourth store will come up in Kondapur this month."
He added, "We have become an omni-channel business from 2017 onwards and about 60 per cent of our business comes from our online platform. We wanted to bring standardisation into the country's fresh-cut meat and seafood business and we are seeing the market expanding year-on-year."
There is room for expansion in the Indian fresh meat consumption. China's fresh meat consumption in the last five years has gone up from 15 kilo per capita to 50 kilo. India is still at 4 kilo per capita today and with the growing GDP, the people are likely to spend more on protein.